Grenna museum
Take the opportunity to experience all sides of Gränna with a visit to the Grenna Museum.
Here, experiences from both Gränna and the polar world are collected. Inside the entrance to Grenna Kulturgård there is always an interesting exhibition in the Gallery.
In the Gallery you can see temporary exhibitions with photos, sculptures, paintings or exhibitions about local historical events.
We wish you a warm welcome!
Take the opportunity to experience all sides of Gränna with a visit to the Grenna Museum. Here,...
read more
The exhibition in the Polarcenter is divided into two floors that can be reached by stairs or...
read more
Mondays: Closed
Tuesday – Friday: 10.00 (10am) – 16.00 (4pm)
Saturday – Sunday: 12.00 (12pm) – 16.00 (4pm)
For more detailed opening hours and prices regarding season and exhibitions please go to "Open Hours and Prices".
Click the box to get to Open hours & Prices
In our webshop you can buy books, films, music and souvenirs related to our business.
The museum webshop offers a selection of products from our physical store, with a focus on the Andrée expedition and Gränna's local history.
Click in the box to get to the store
DO YOU WANT TO BOOK A VIEWING?
We have viewings, hikes and lectures for children and adults.
Everything from the Middle Ages in Röttle to Russian war prisoners, candy cane bakers, and three men in a balloon.
Go to viewings by clicking in the box
Get to know your local museum by getting an insight into what the museum staff are working on. On February 4th 2023 between 12:00-16:00 (12pm to 4pm) we will have an open house at Grenna Museum....
On February 15, March 15 and April 19, the staff at Grenna Museum will hold a lecture on women's history. On all three occasions, the lecture will take place at 15:00 (3pm) in the PolarQuest-room...
The posts you requested could not be found. Try changing your module settings or create some new posts.
Subscribe to our newsletter!
Would you like to recieve Grenna Museum's newsletter "Polare"? Every month we send out a newsletter to keep you updated on our latest events, news and offers.
Fill in the information below and we will add you to our mailing list.
"To put women on the map" is a project whose purpose is to highlight women in history who have lived and worked in Gränna and the surrounding area.
Click in the box to read more about the interactive map.
Photo, archive and object collection
Read more about our collections or take a look at DigitaltMuseum, where we are currently working on posting all our material.
Click in the box to read more.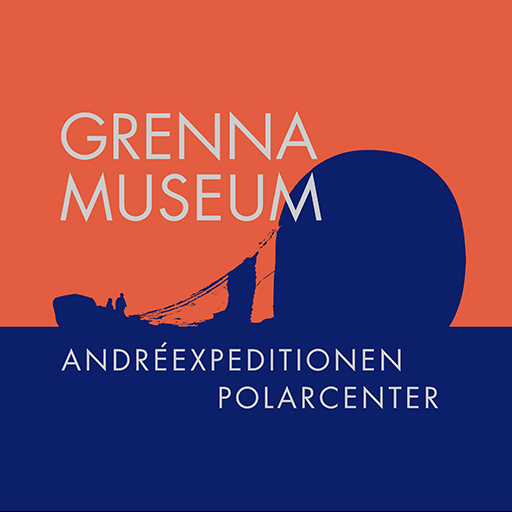 Please take a look at our "Frequently Asked Questions" page.
If you do not find the answer to your question, please contact us via E-mail or telephone.
Click in the box to get to our page with "Frequently Asked Questions"