? – 1679
Forbidden love and evil, sudden death. Anna is a young woman from Visingsö who falls in love with a simple fisherman. However, her parents force her to marry count Per Brahe the younger's reputable trumpeter.
The fisherman is mourning the loss of his lover and leaves the island, but returns ten years later. By then he has been in foreign military service, and won both rank and wealth. He meets Anna again, and not too long after their reunion Anna's husband dies.
Anna's sister-in-laws are suspicious of their brother's death and claims that he did not die a natural death. They accuse Anna of poisoning him. She is locked up in the castle's prison and subjected to harsh interrogations. In the Courthouse, current Visingsö Museum, Anna finally confesses to poisoning her husband. She is sentenced to death by beheading. This is the only known death sentence on Visingsö with executed execution.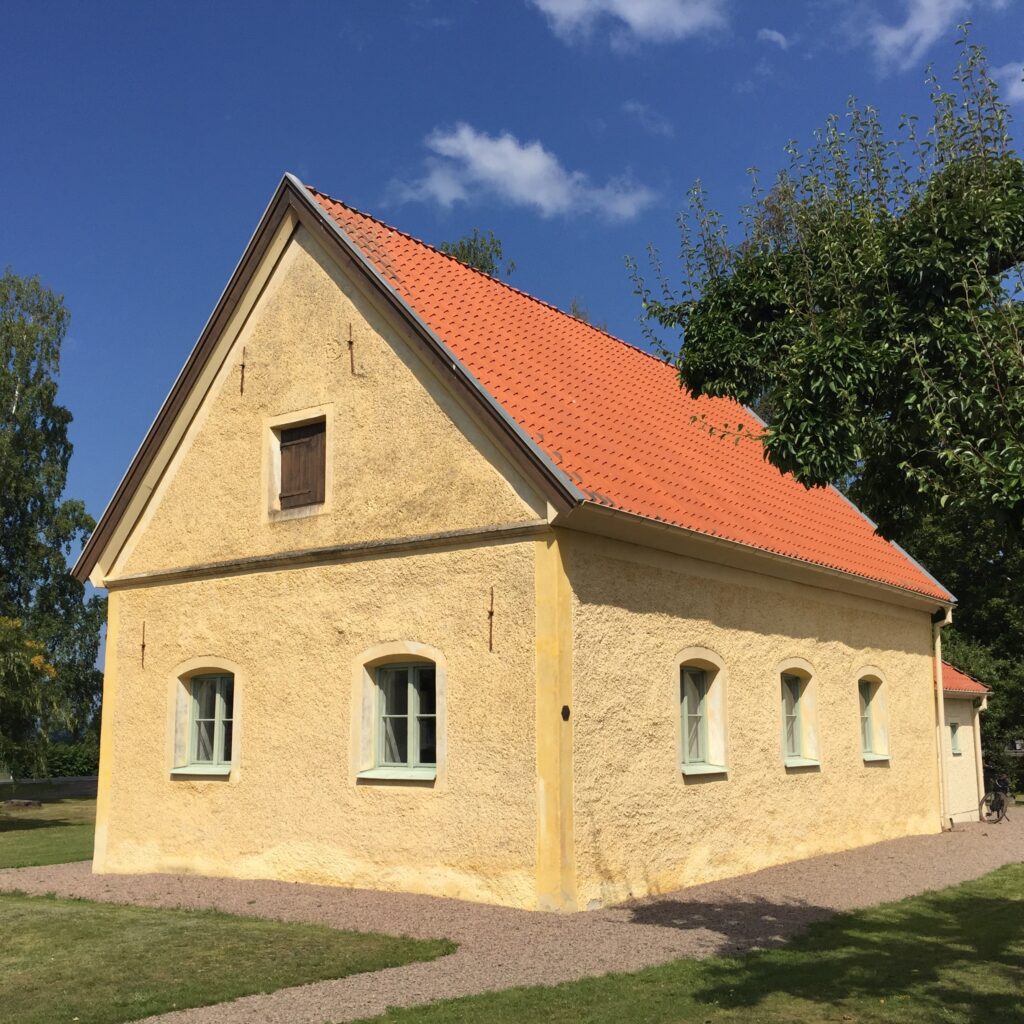 Listen to the text in Swedish:
Follow in Anna's footsteps: