1867–1952 och 1882–1953
Founders of Smålandsgården. Sisters Annie Pehrson and Esther Falck come from Gothenburg and are the oldest and youngest in a group of six siblings. They are talented students who both take an interest in business and start working at the same property management company. Esther works as a clerk while Annie advances to office manager and eventually becomes a partner in the company.
In Örserum by Lake Ören there is a bathing establishment called Örensbaden. The sisters come here on several occasions to stay and be treated. In the early 1930s, they buy land next to Örensbaden and build a hotel with a bathing facility in the old Småland manor style, which is given the name Smålandsgården. Spas are primarily aimed at wealthy guests, but Annie and Esther aim to ensure that less well-off people can also access the treatments. The sisters admire the Salvation Army's slum work and are inspired by it. After the sisters' deaths, Smålandsgården is donated to the Salvation Army.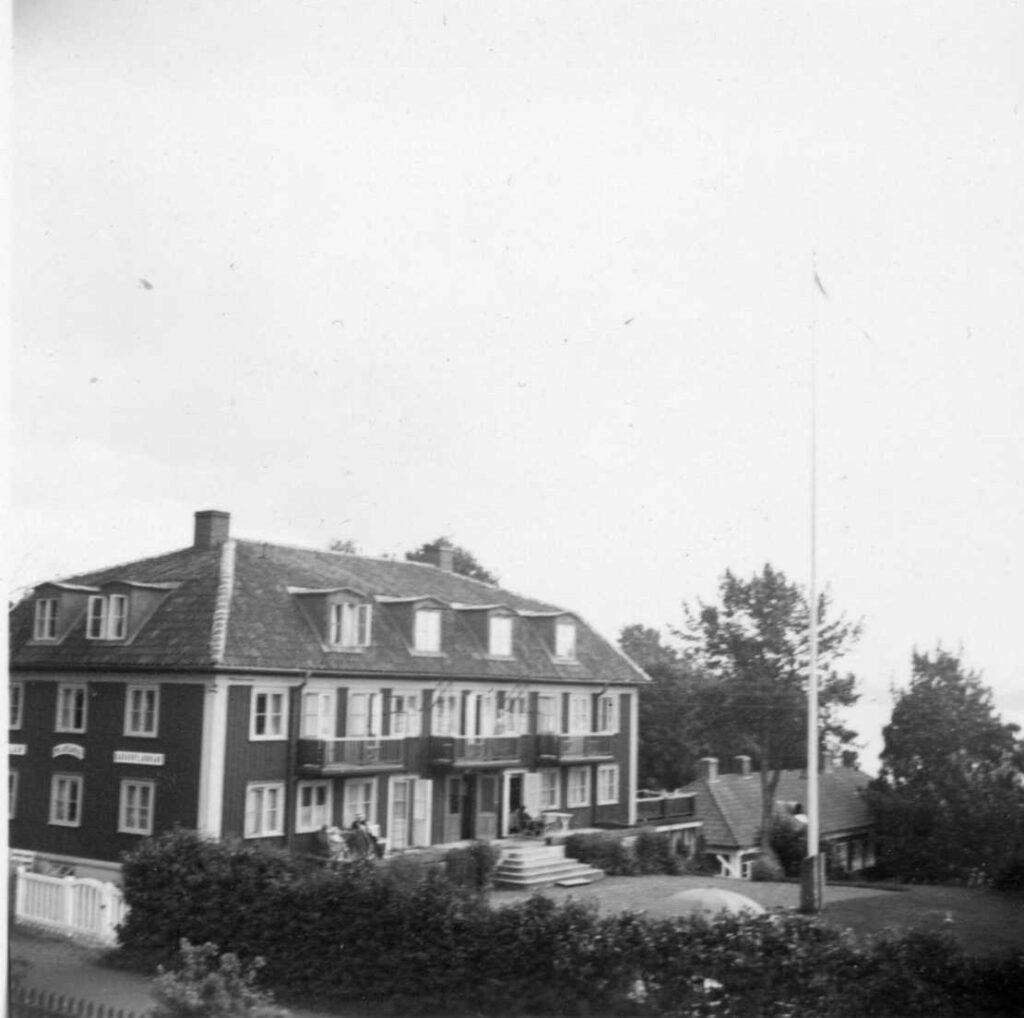 Listen to the text in Swedish:
Follow in Annie and Esther's footsteps: