1885–1965
Missionary with her life as stake. When Nanny is young, the family moves to Arvidsgården in Uppgrenna. When the revival comes to the village, the whole family will be newly saved and Nanny will be involved in several of the free church associations that are formed in Uppgrenna.
When Nanny is 20 years old, she leaves the parental home to undergo an evangelist course in Götabro. In 1911, she arrives for the first time in China to work as a missionary. She holds prayer meetings and is also the director of an opium asylum.
During Nanny's third period in China, Japan declares war on the country. Nanny is arrested and tortured by the Japanese, who accuse her of, among other things, espionage. Later Nanny is sentenced to five months in jail. Despite all the hardships, Nanny continues her work in China for several more years. Later, she works as a missionary in Taiwan, and during the years she stays in Sweden she travels around as a revival evangelist. During a couple of years in Sweden, Nanny lives with her parents at Brahegatan 10.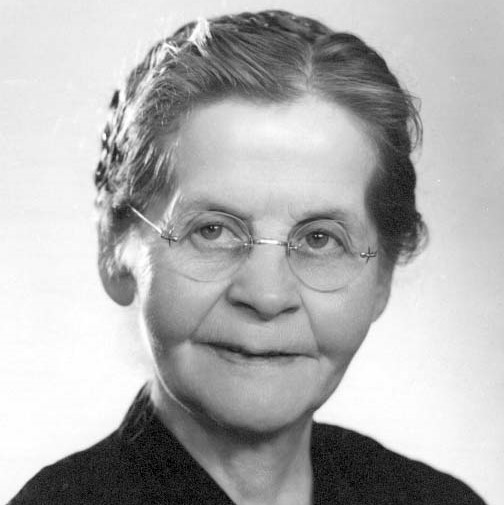 Listen to the text in Swedish:
Follow in Nanny's footsteps: